When you think of Calgary, Canada, the first images that come to mind might include its stunning landscapes and cowboy culture. But there's more to this vibrant city than meets the eye, especially for food enthusiasts. Calgary has quietly emerged as a hidden gem, offering a diverse array of dining experiences that cater to every palate. In this blog post, we will delve into why Calgary has become a must-visit culinary destination for foodies, showcasing its craft beer and cider scene, the influence of celebrity chefs, and the rich tapestry of international cuisines available.
A Multicultural Culinary Melting Pot
Calgary's diverse population has undeniably contributed to its flourishing culinary scene. The city is a melting pot of cultures, each offering unique gastronomic traditions. From savouring mouthwatering tacos at authentic Mexican taquerias to relishing the aromatic spices of Indian curries, Calgary's restaurants whisk you away on a global culinary adventure.
We recommend going down 17th Ave SW if you would like to go on an international adventure. Some of our personal favourites on 17th are El Chefe - a Mexican restaurant with some of the best Birria Tacos you may ever have or the Calcutta Cricket Club for flavourful Indian food.
Whether you're in the mood for traditional Japanese sushi or exploring contemporary European fare, Calgary's food choices are as diverse as its residents. If you are looking for a higher-end experience with a view - try Major Tom Bar on the 40th floor featuring a rooftop patio and delicious cocktails with global fare.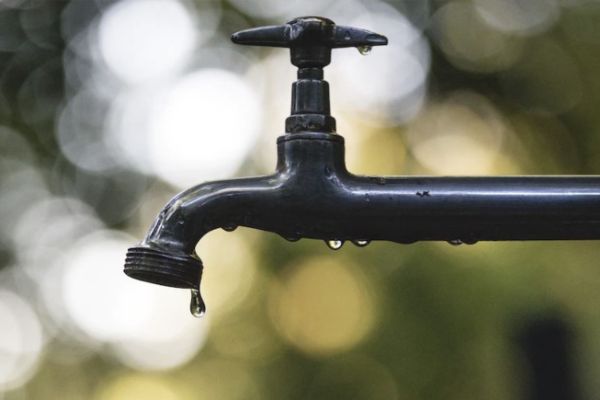 Craft Beer and Cider Heaven
Craft beer and cider enthusiasts will find themselves in paradise when visiting Calgary. The city boasts a thriving craft beverage scene, with numerous breweries and cideries offering a wide selection of locally brewed libations. From hoppy IPAs to smooth stouts and refreshing ciders, there's a perfect beverage to accompany every meal.
If you are looking for a cider-tasting experience that will change your view on ciders completely, we recommend going to Uncommon Cidery. The owner Brodie spent a good portion of his young adult life overseas in England where he fell in love with the dry, flavourful ciders that they produce using traditional methods, rather than the sweet ones we know in Canada.
If beer is more your thing, Calgary is home to over 40 craft breweries with Manchester being the biggest brewery district with 8 popular stops. Some of our personal favourites are the Cabin Brewing Company or The Establishment Brewery but with so many around - we suggest putting on your walking shoes and going on a pub crawl.
If walking isn't your thing, why not try the Pedal Pub experience where you and your friend can drink beer and pedal all while seeing the city on this one-of-a-kind experience? There's something to drink for everybody in Calgary.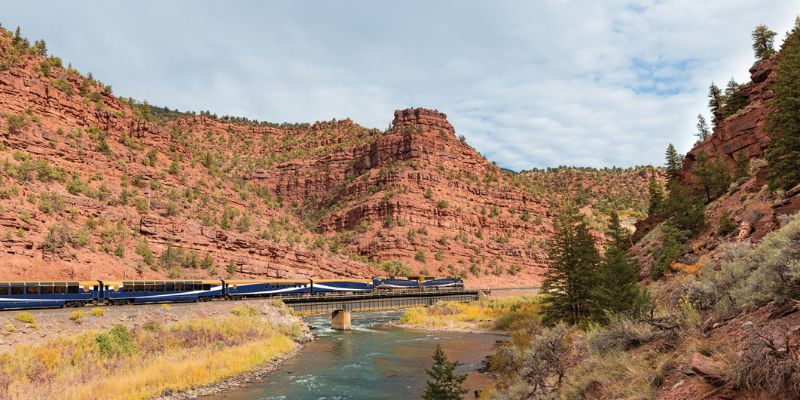 Uncommon Dry Cider
High-Quality Restaurants and Celebrity Chefs
Calgary's culinary landscape is punctuated by high-quality restaurants that are the pride of the city. A haven for foodies, Calgary hosts a variety of eateries led by celebrated chefs such as Darren Maclean from Top Chef Canada or owner of the restaurant Rouge and TV show host Paul Rogalski who are passionate about their craft. As an example, renowned Calgary chef, Paul Rogalski has teamed up with a famed tv show host from Survivorman - Les Stroud where they work together to forage and create delicious dishes from the land in this incredible tv series.
These culinary artists push the boundaries of innovation and creativity, elevating classic dishes to new heights and crafting delightful culinary experiences. With a focus on using locally-sourced, seasonal ingredients, these restaurants offer a farm-to-table experience that tantalizes both the palate and the conscience.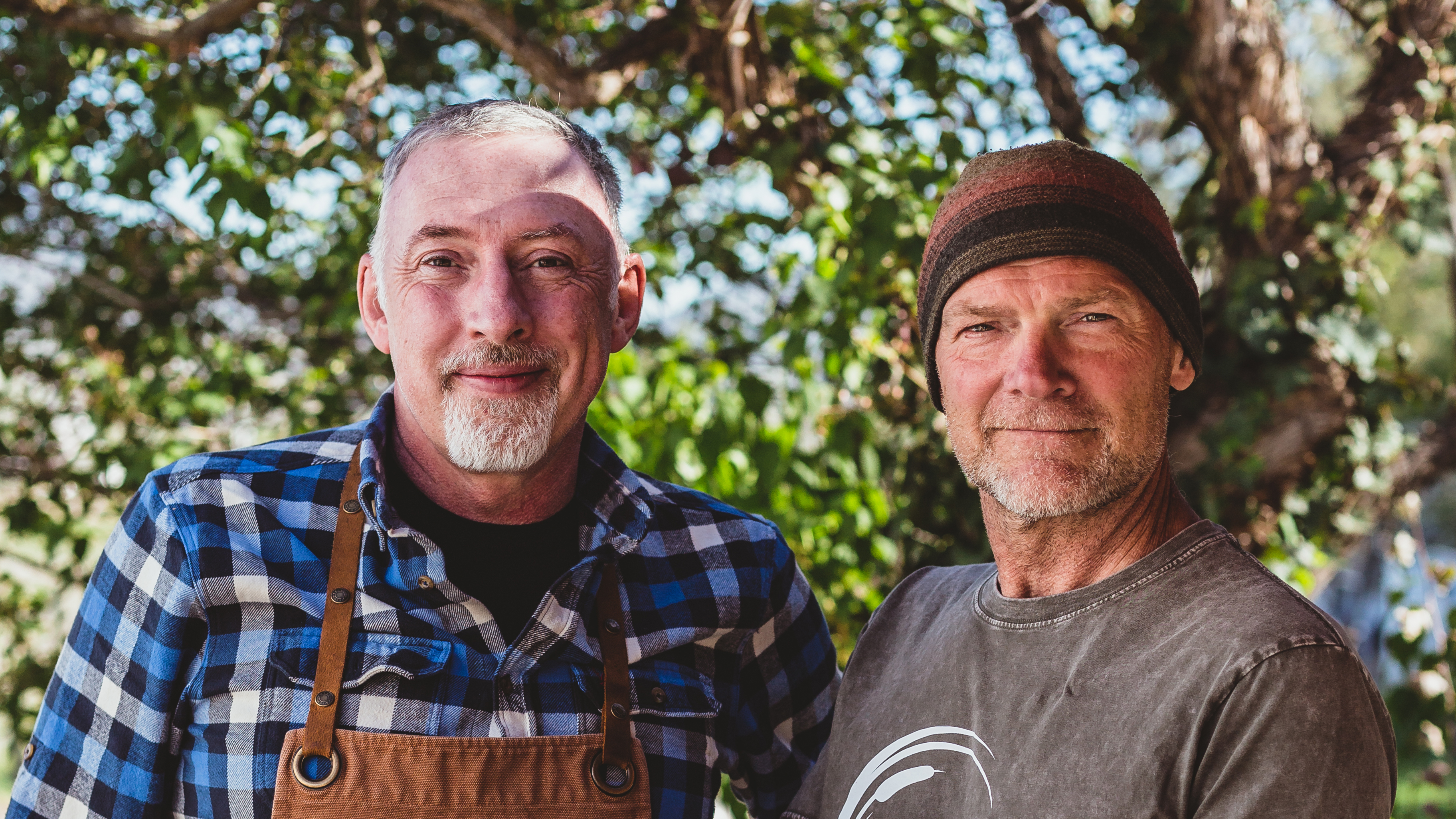 Chef Rogalski and Les Stroud (Survivorman)
Local Ingredients: The Essence of Calgary's Culinary Delights
Calgary's thriving food scene owes much of its success to the region's abundant local ingredients. Nestled in the heart of Alberta, this vibrant city has access to an incredible variety of fresh and seasonal produce sourced from nearby farms and ranches. From the world-renowned Alberta beef, celebrated for its exceptional quality and tenderness, to the luscious fruits and vegetables harvested from the fertile prairies, Calgary's chefs have an unrivalled playground of flavours at their disposal.
Heritage Park - a historical park in Calgary features a restaurant called The Selkirk that incorporates freshly picked produce, grown just steps away in Heritage Park Historical Village's heirloom gardens. The commitment to locally-sourced ingredients not only supports the community and reduces the environmental impact but also ensures that every dish served in Calgary is infused with the true essence of the region's bountiful lands.
A fantastic example of another restaurant that is showcasing these practices is Forage Foods - offering farm-to-table meals to go with each day featuring a new dish. Whether you're savouring a juicy steak or indulging in a mouthwatering vegetarian creation, you can be certain that the ingredients are lovingly handpicked, creating an authentic and unforgettable culinary experience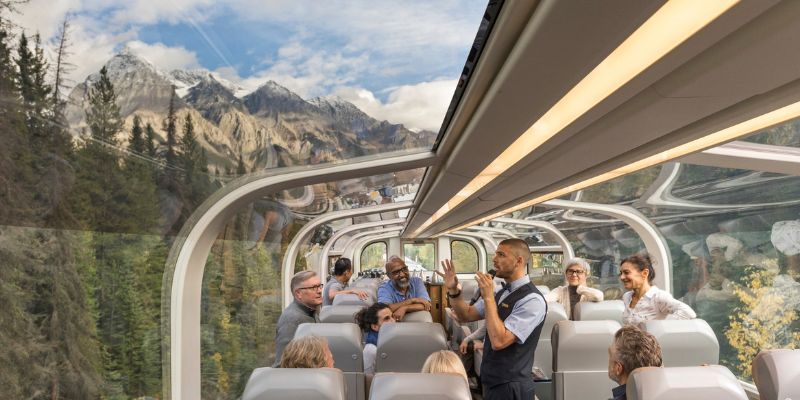 Farm-to-Table Dinner
Food Festivals: A Feast for the Senses
Calgary's food festivals are a celebration of the city's dynamic culinary culture, enticing both locals and visitors alike to immerse themselves in a gastronomic wonderland. Throughout the year, the city comes alive with a variety of food events that showcase the diverse flavours and talents of Calgary's chefs and food vendors.
One of the most anticipated events is the Calgary Stampede's Food Truck Rally, where an array of food trucks gather to present their unique and flavorful creations. The festival's vibrant atmosphere, live music, and mouthwatering aromas make it an unforgettable experience for food enthusiasts of all ages.
Additionally, the annual Taste of Calgary event takes center stage, offering a culinary adventure like no other. Here, attendees can explore the city's top restaurants and indulge in their signature dishes, all in one location.
These festivals not only cater to the foodies' delight but also foster a sense of community, bringing together people from different walks of life to bond over their shared love for food. Whether you're a connoisseur seeking new tastes or a casual food lover, Calgary's food festivals are a true feast for the senses, leaving you with cherished memories and a deeper appreciation for the city's vibrant food culture.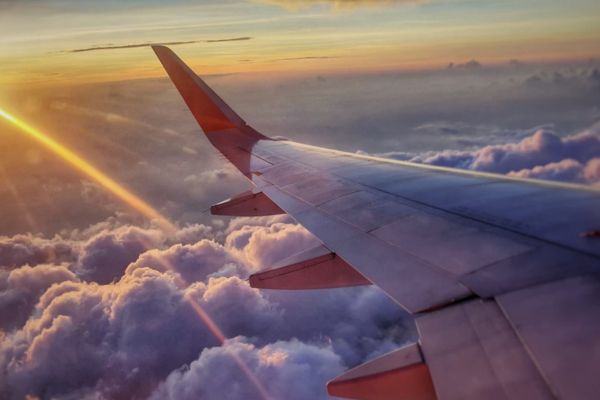 Calgary Stampede Food Truck Rally
Calgary is a city that has managed to cultivate a thriving culinary scene, attracting food enthusiasts from all walks of life. From the multicultural influences that bring diverse flavours to the table to the craft beer and cider movement that quenches the thirst of discerning palates, Calgary has something to offer every foodie. The city's high-quality restaurants and celebrity chefs further elevate the dining experience, making every meal an unforgettable adventure. So, the next time you're considering a culinary journey, don't overlook Calgary - a true foodie's paradise ready to satiate your hunger for exceptional cuisine.