Blog Home
Unique Expeditions you can go on WITHOUT a Canadian Passport
Unique Expeditions (within Canada) you can go on WITHOUT a Canadian Passport
With many of the Canadian Government workers on strike, that has led to a mass wait for those who are looking to renew or even acquire a passport...If you are one of the many folks who are dealing with this issue, here is a list of really awesome places you can still go WITHOUT a Canadian Passport that will feel almost as if you are not in Canada!
Located in the Great Bear Rainforest, it is a quaint community known for its stunning natural beauty, rich history and vibrant culture. Home to the Nuxalk Nation, an indigenous community that has lived in the region for thousands of years. Discover the ancient Indigenous petroglyphs of the Nuxalk Nation that are on top of valleys that were once massive lakes or see wild Grizzly Bears in either spring or fall fishing for salmon in the Tweedsmuir River. As you fly into the valley on a small 9-person plane, it truly feels like you are in a movie going into a place that very few have encountered. You will see winding rivers and massive glaciers on tops of mountains and valley ways - that alone is a reason to go to Bella Coola in my opinion.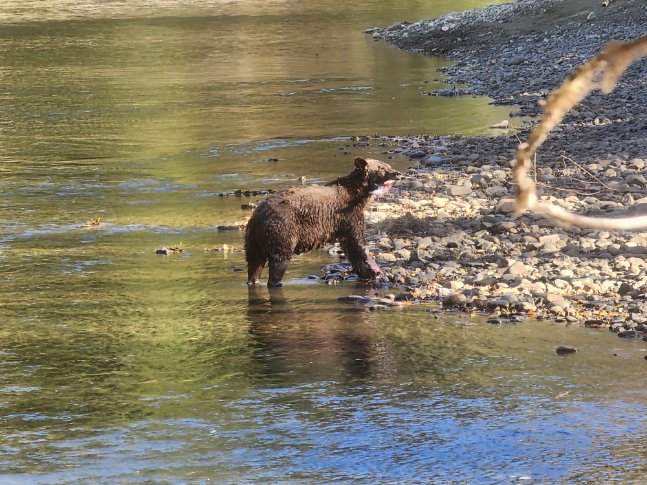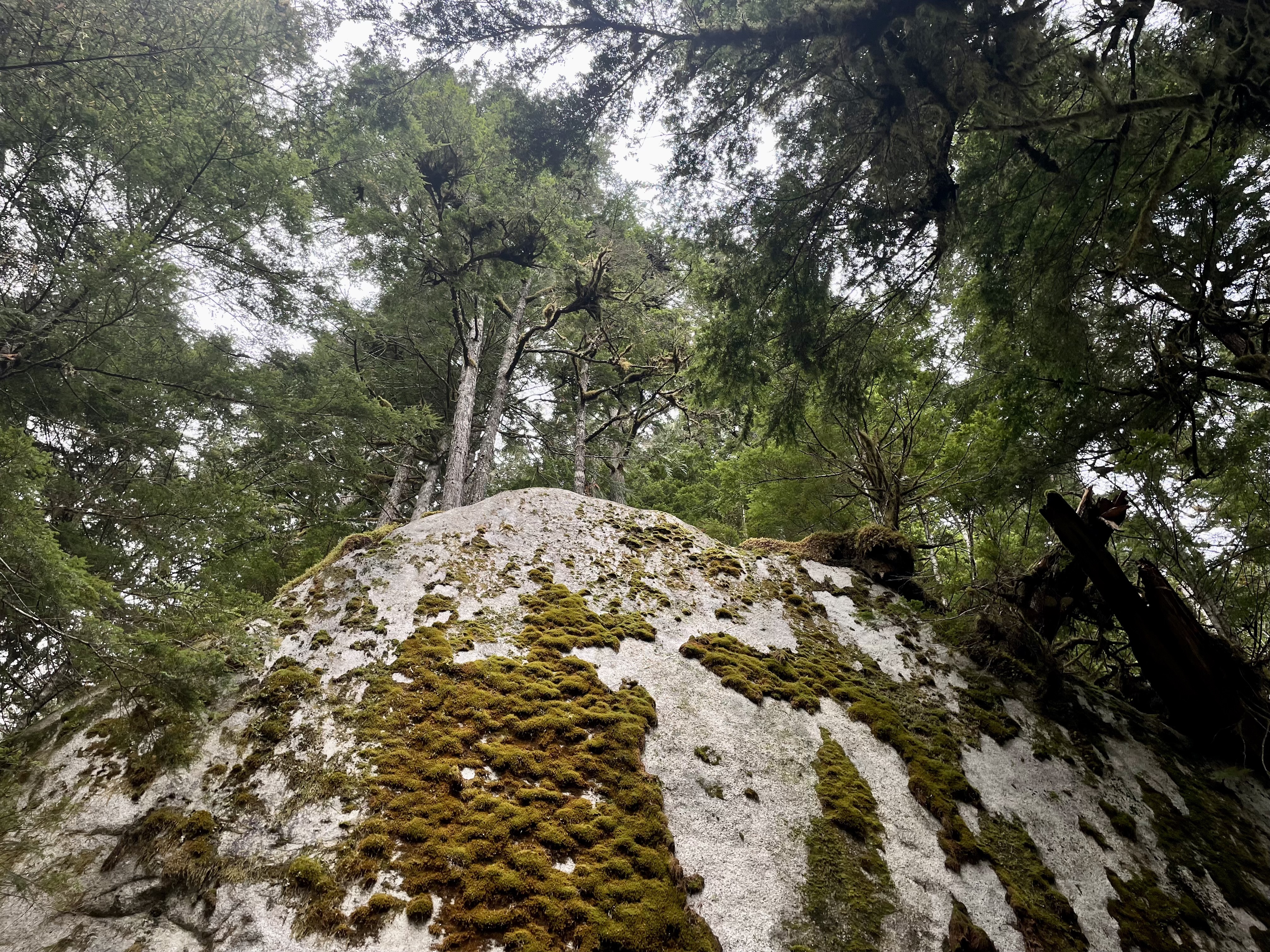 Yellowknife is arguably the best place in the world to view the Aurora Borealis (Northern Lights), which can be seen up to 240 nights of the year! With opportunities to go dogsledding over frozen lakes or sit in geometric skydome tents, it feels like you are in a completely different country at times. The Aurora is also one of the main reasons to go, with the ability to go Aurora Hunting, or sit in a charming cozy cabin with fish chowder and a wood-stoked fire white peaking out at the dancing Aurora! It is truly a magical experience.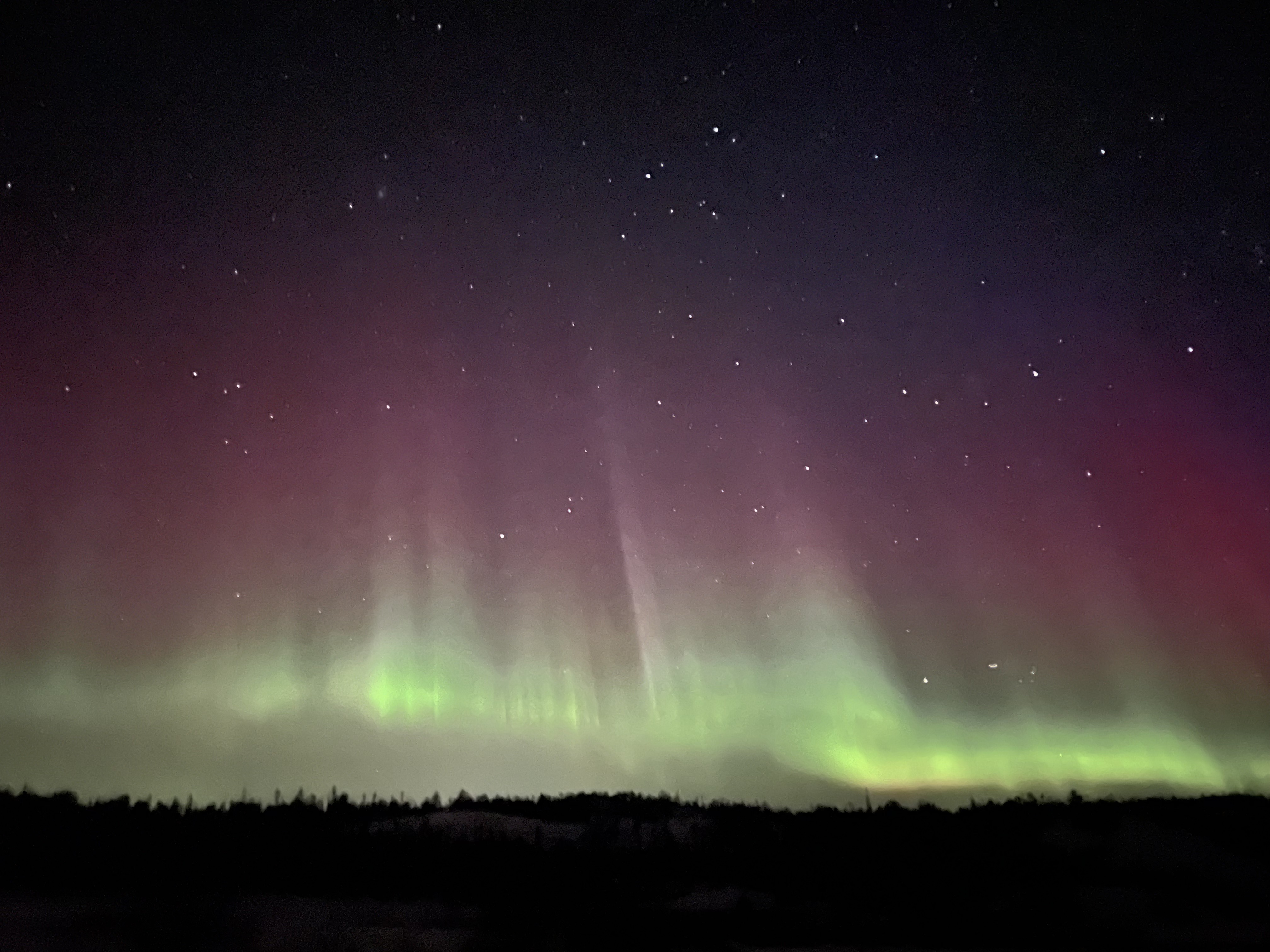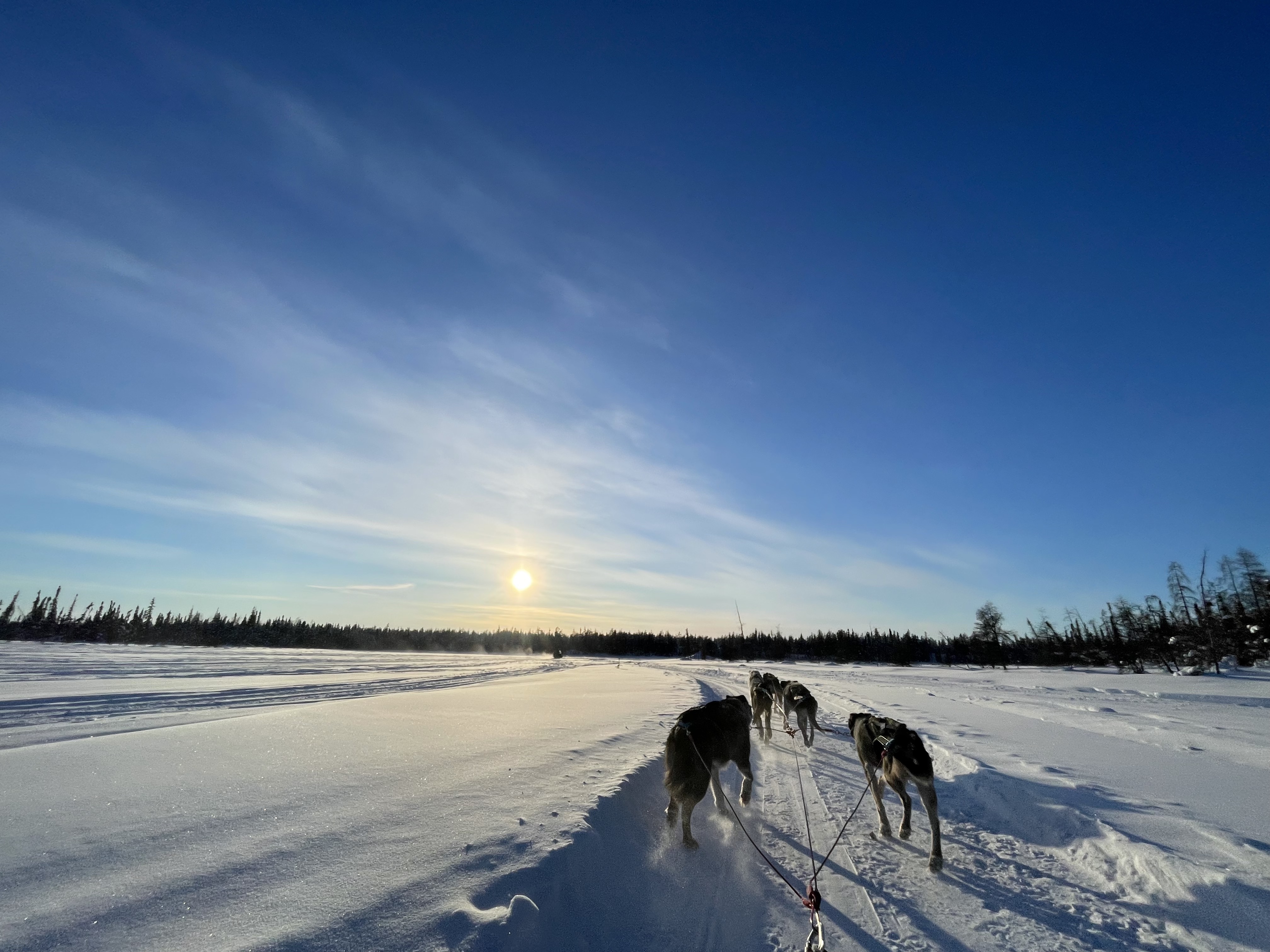 Considered the Polar Bear Capital of the World Polar bears are everywhere - on signs, murals souvenirs, and sculptures - and the live version occasionally wanders into the town as well. Located on the edge to the Arctic, Churchill has the feel of a remote town with the amenities of an international tourist destination. Indulge in incredible culinary ventures like Dans' Diner, where they drive you out in a Tundra Buggy and host a multiple-course meal in the middle of the Tundra. Peak out the window and see the vibrant green Aurora stretch across the northern skies. If the cold isn't your thing, go in the summer and see the beluga whales or as some refer to them the "canaries of the sea".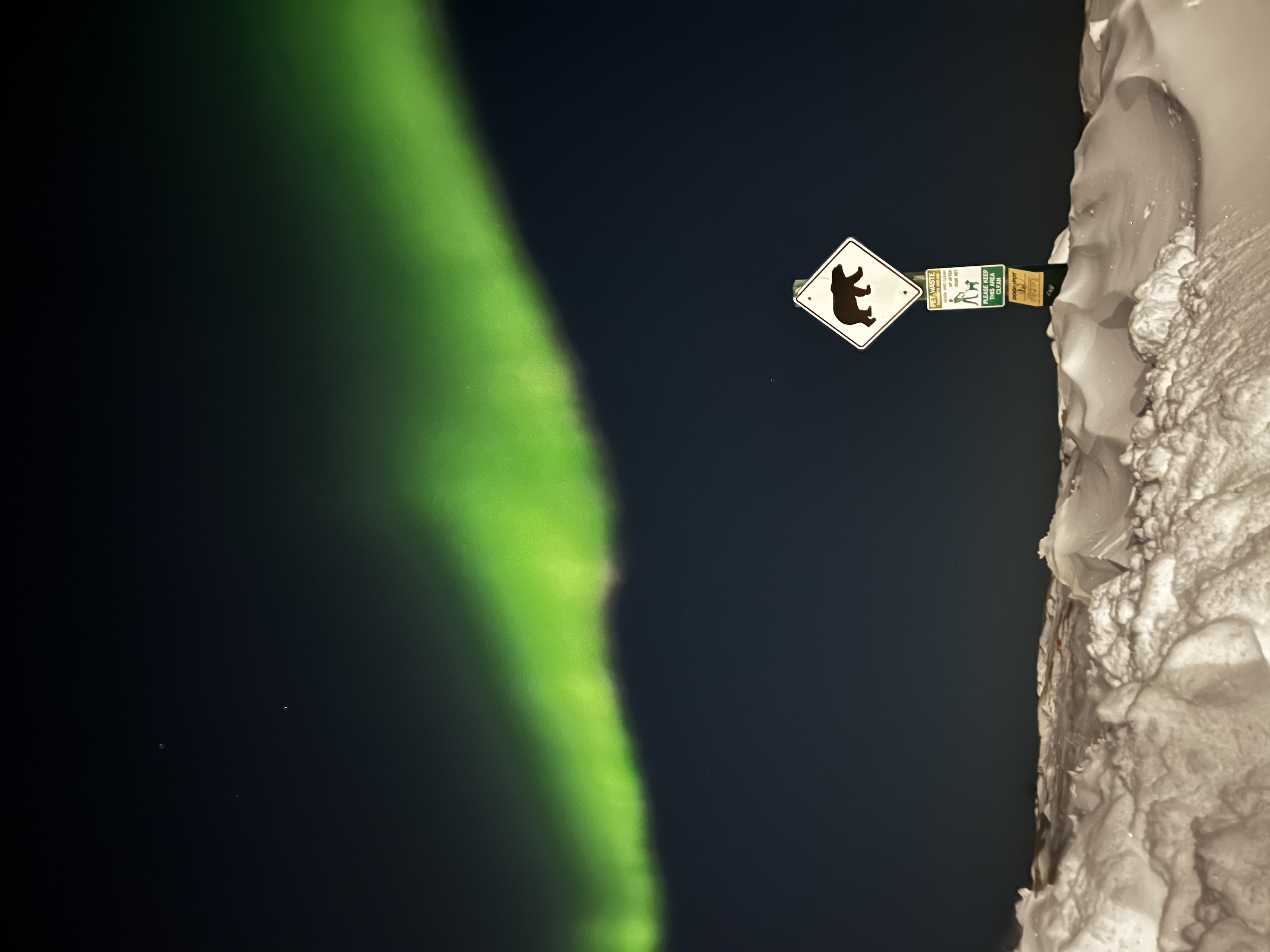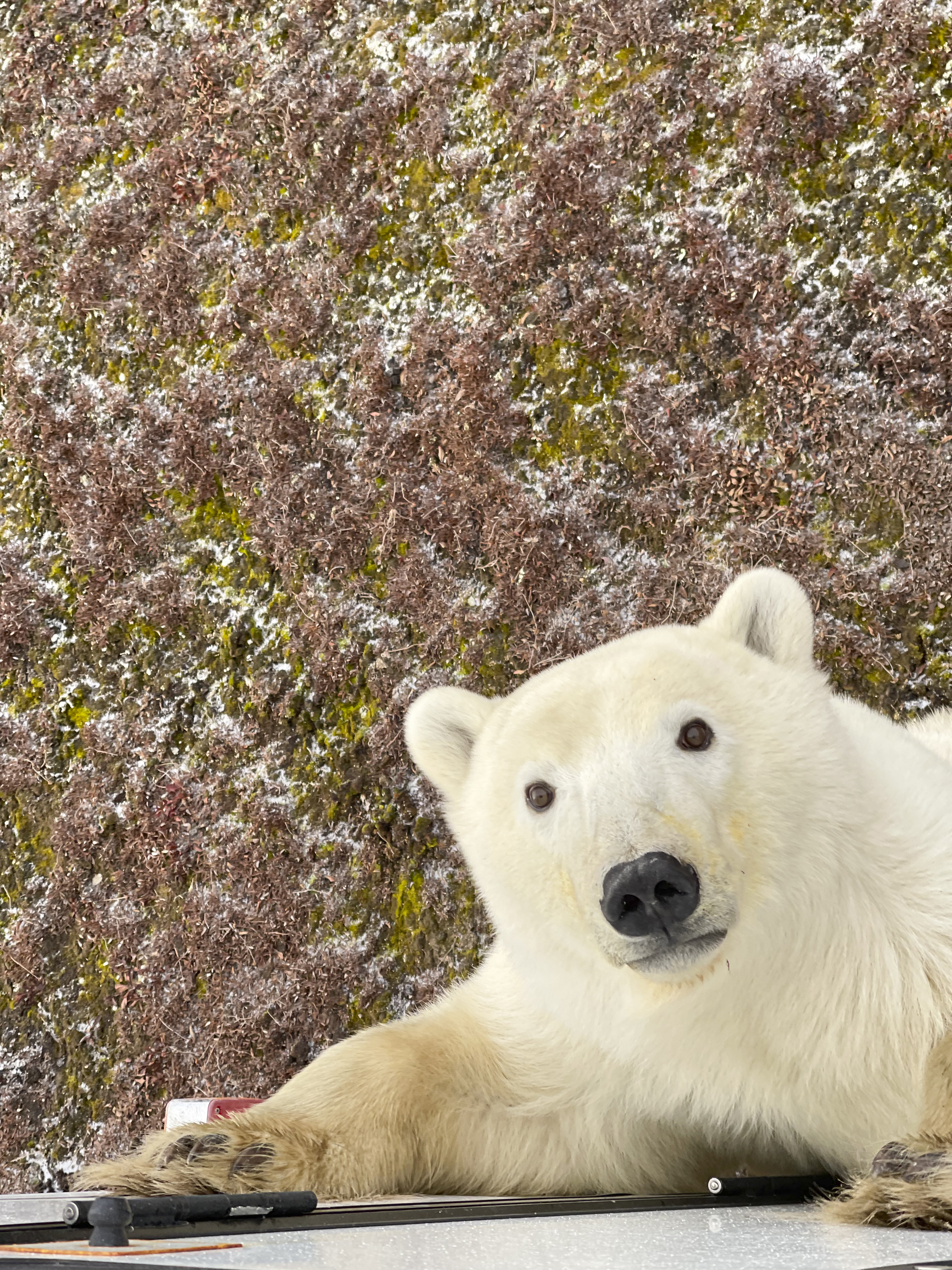 Haida Gwaii is known as an archipelago that is located on the edge of the world. From quaint coastal villages and beaches that stretch as far as the eye can see to some of the oldest and richest cultural history in the world - Haida Gwaii is a place that will capture your eyes and your heart. Home to the Haida People, an Indigenous group with a rich and complex history - the Haida have lived on these lands for thousands of years and their culture is deeply intertwined with the natural world surrounding them. It is a destination that if you are respectfully curious and adventurous you will learn a lot about a unique place like no other.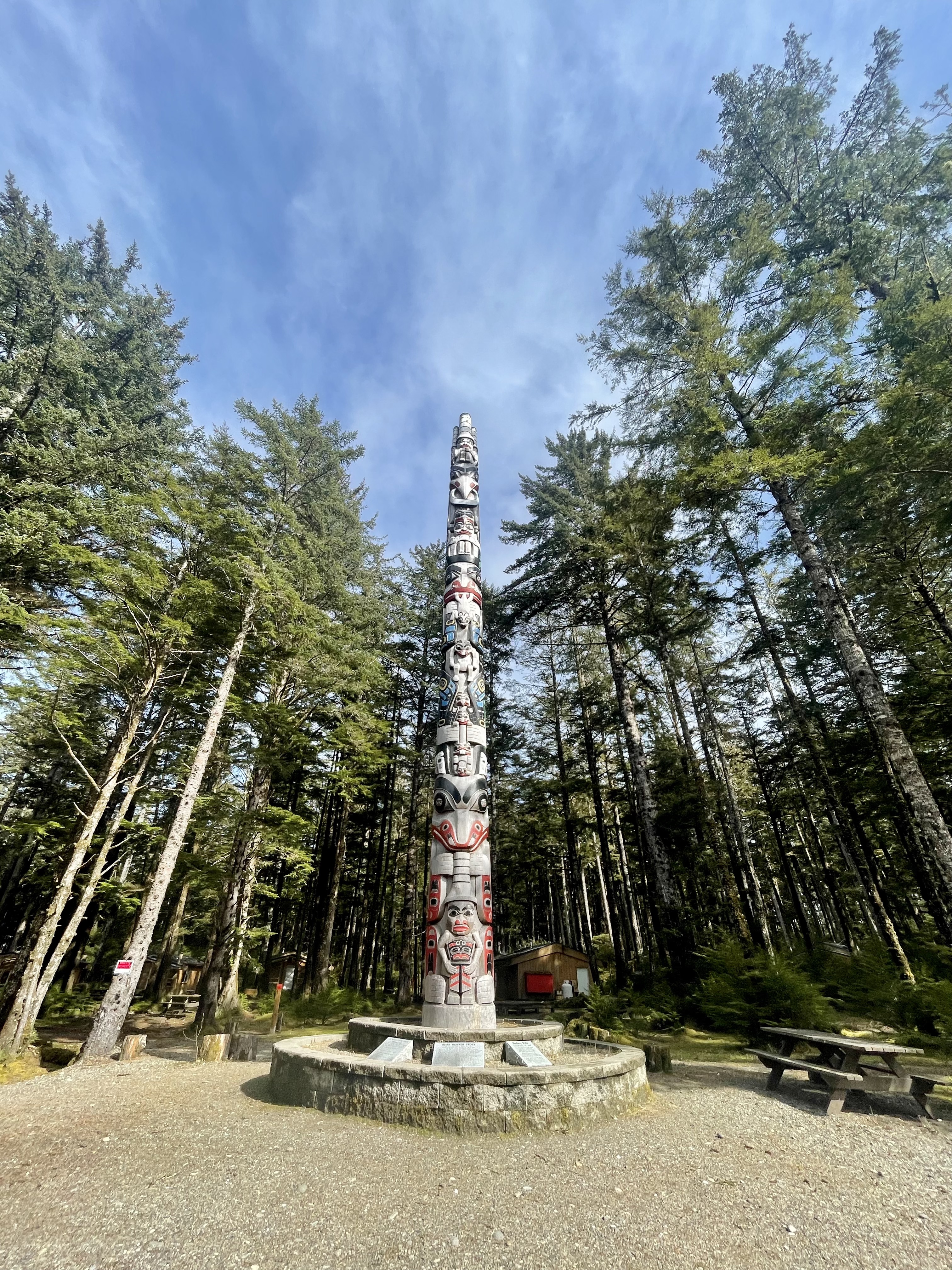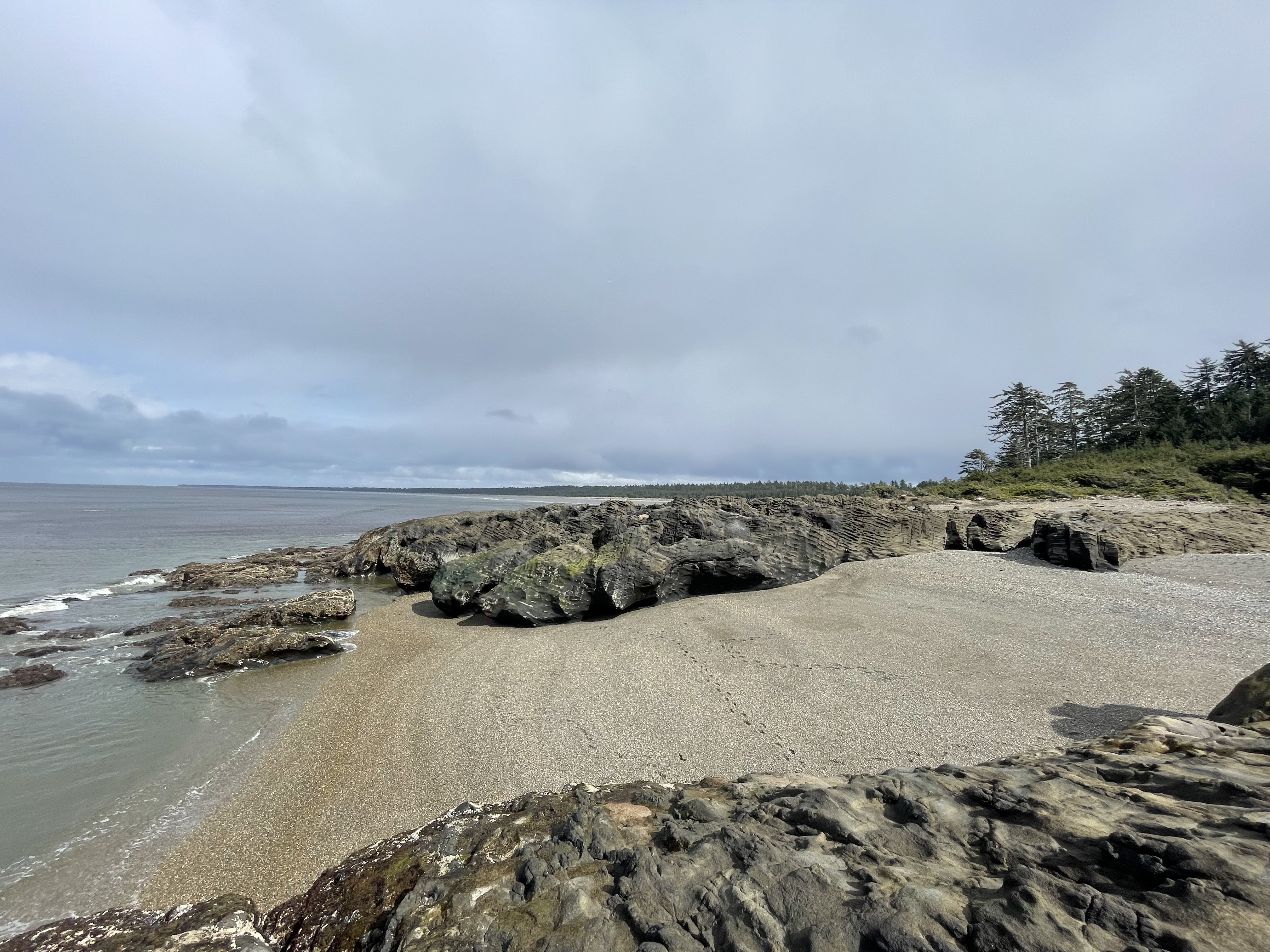 From towering inland fjords and lush walking trails in the Gros Morne National Park - a UNESCO world heritage site, to massive 10,000-year-old icebergs, Newfoundland is a destination that feels as if you are in a fairy tale world. A place filled with deep history, scenery and eclectic characters that will all play a role in your endeavours through this mesmerizing island.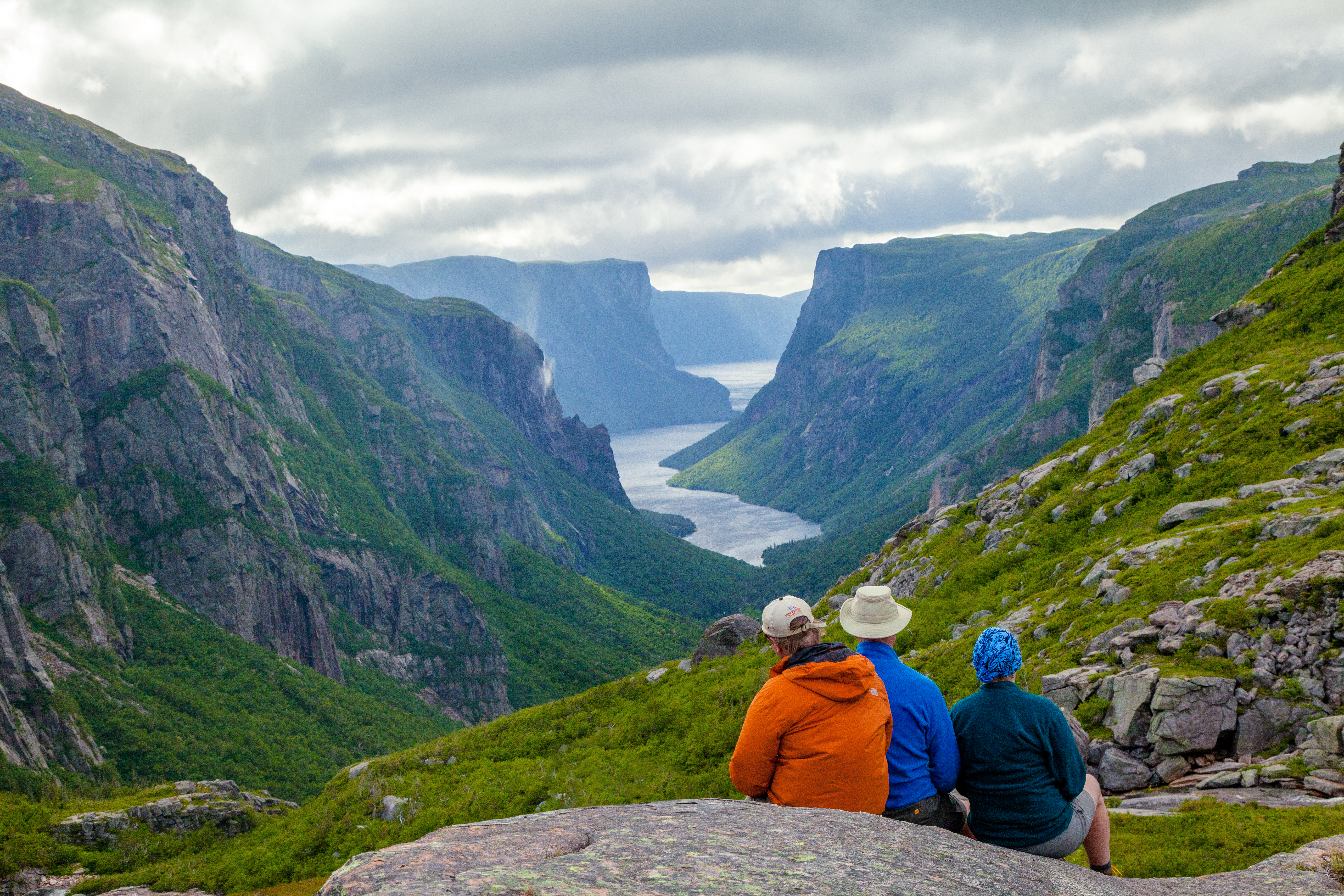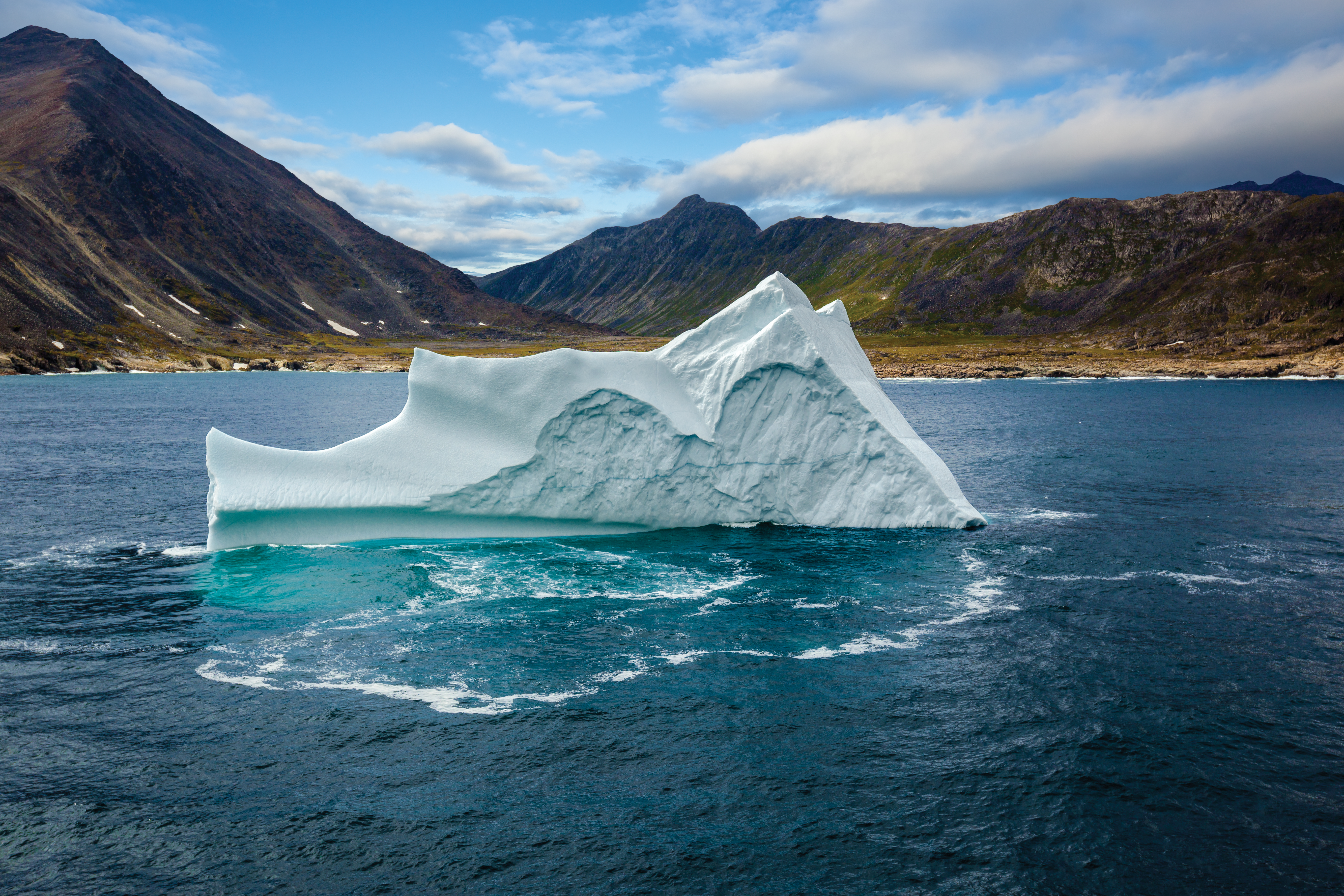 If you are looking to book any of these destinations, please don't hesitate to call Anderson Vacations at 1-866-814-7378 to chat with any of our destination sales specialists or click on the headers to see which packages we offer.