Blog Home
The BEST Months to go Aurora Viewing in Yellowknife, NWT
5 Day Yellowknife Aurora Borealis Viewing
|
YABV
The BEST Months to go Aurora Viewing in Yellowknife, NWT
Yellowknife is arguably the best place in the world to view the Aurora Borealis (Northern Lights), which can be seen up to 240 nights a year! Although some months are better than others to view the Aurora, there are definitely benefits to going to Yellowknife at any time of the year. This blog post is in order from BEST to LEAST BEST as there is never a bad time to explore beautiful Yellowknife.
1. September
A time of the year when the rows of tamarack trees start to change into a brilliant bright yellow and the days begin to get shorter is considered the best time to see the Northern Lights! The chances of seeing Aurora on a September night are highly likely with opportunities to take incredible photos of it reflecting on lakes and bodies of water and the ability to stay outside longer with warmer temperatures.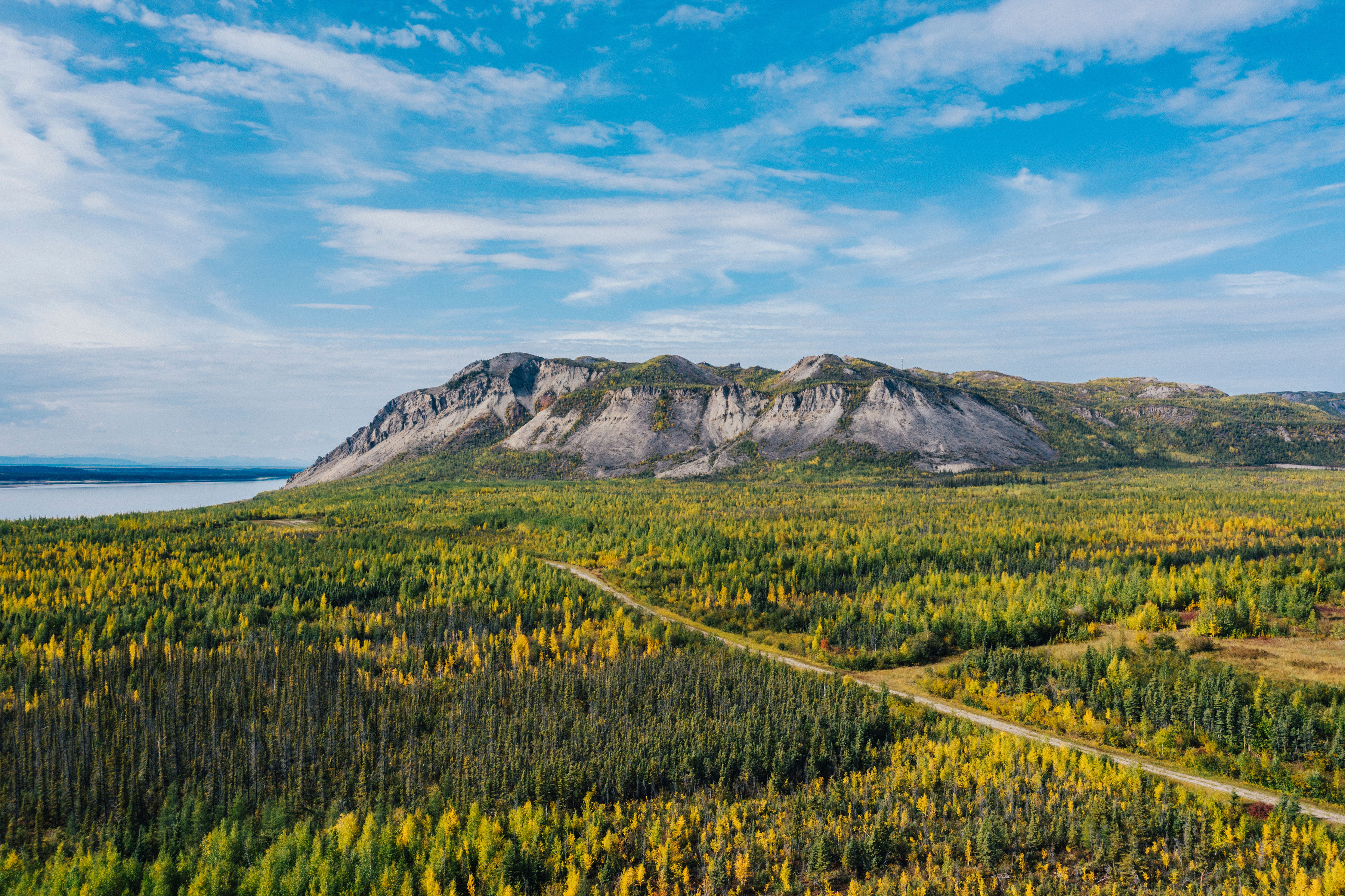 2. August
Almost as great of a month to go as September with slightly warmer weather and once again the opportunity to take incredible photos from the reflection of water. The trees won't quite be changing colours, but you can take in the summer weather and enjoy more time outdoors without worrying about being too bundled up.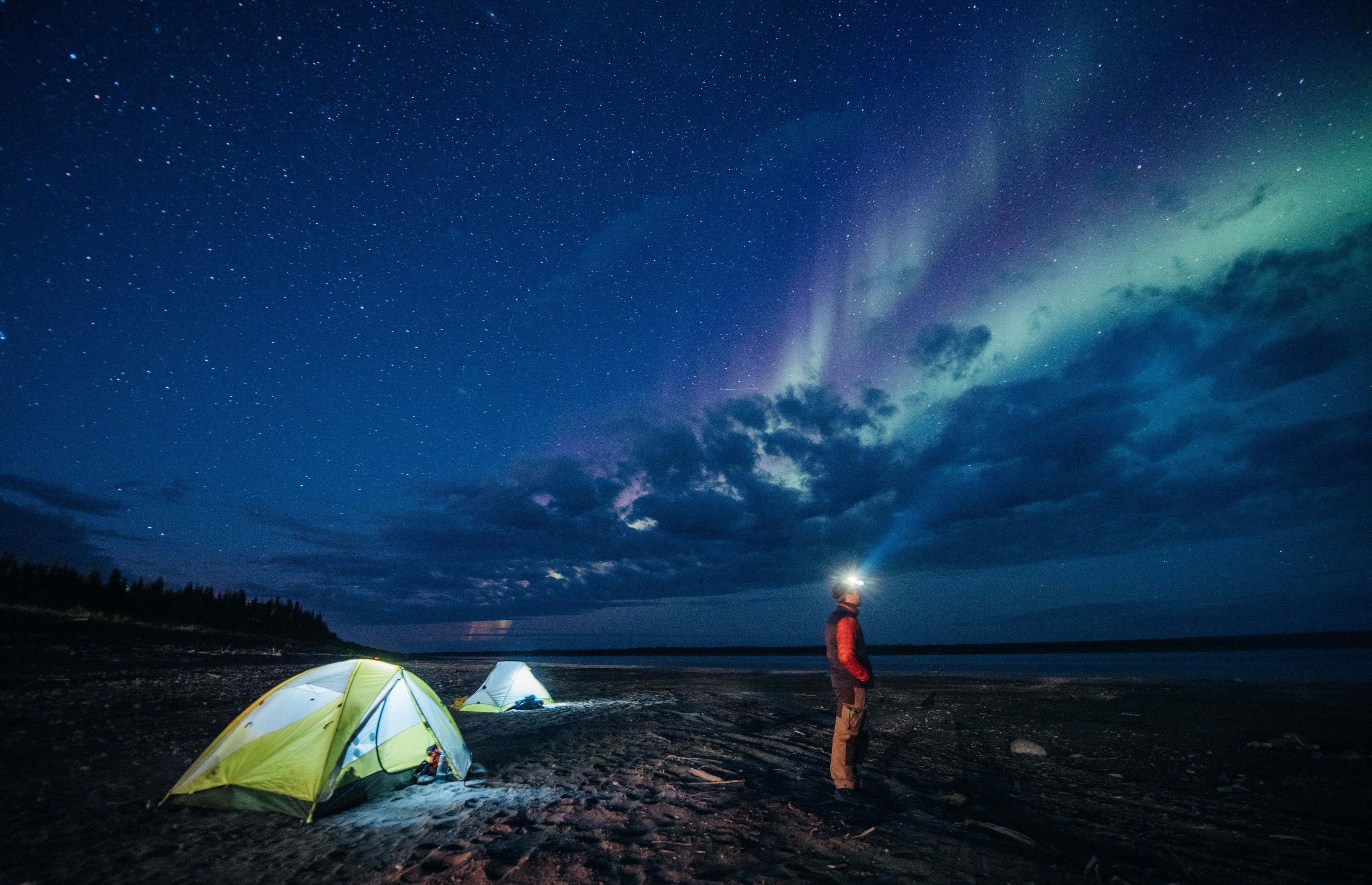 3. April
Known as a time of year when the Aurora Borealis dances above you in mystical blues and greens with spring just around the corner and warmer temperatures to come. Enjoy long bright sunny days with an average of 14 hours of sunlight a day during April. 4. March
March is a very exciting time of the year to head to Yellowknife, not only for the incredible Aurora Viewing opportunities but for winter activities as well. The annual Snow King Festival begins in March when a giant snow castle is built with various activities from children's play and art exhibits to live music and transforming the castle into a dance party.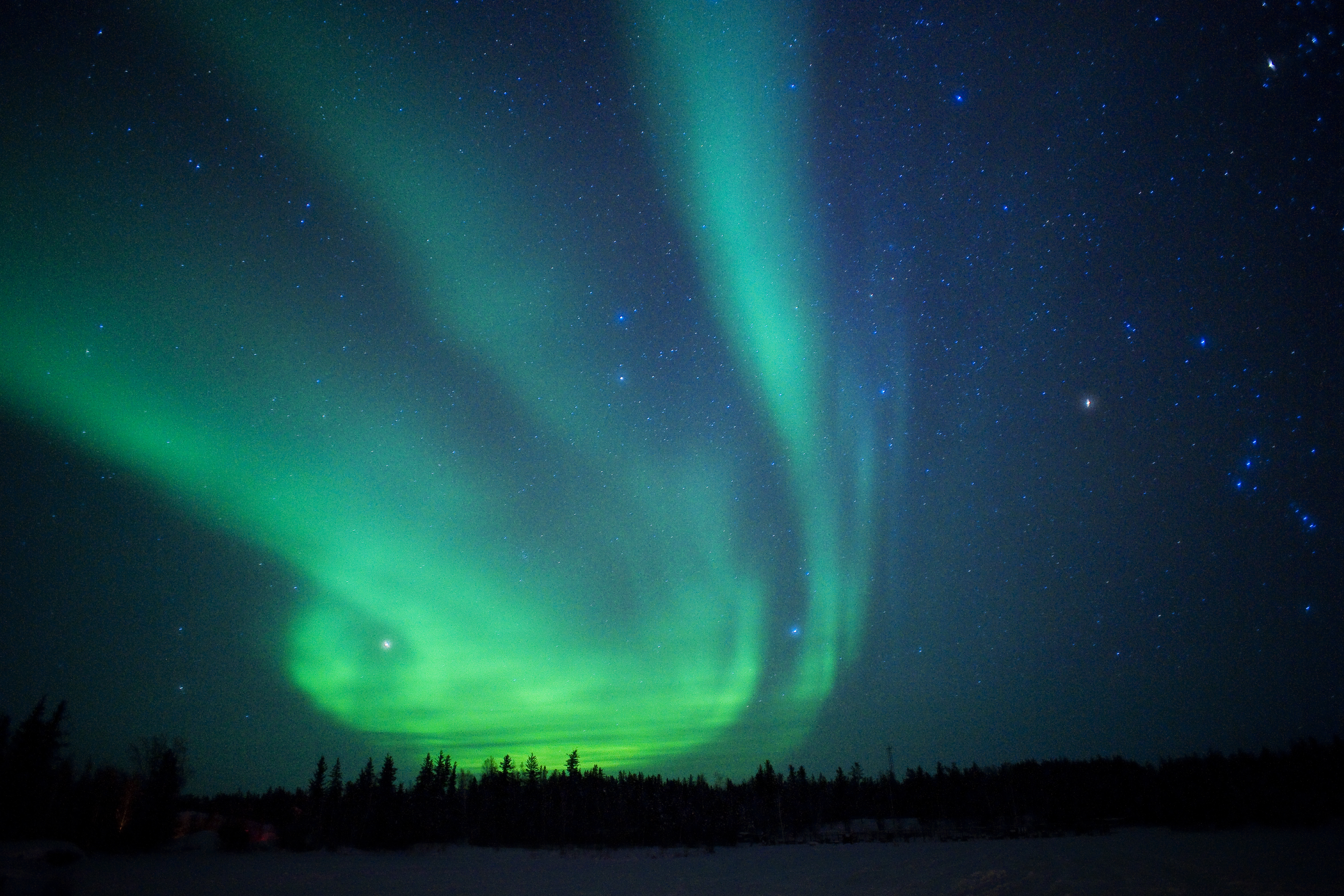 5. January
Winter in Yellowknife is the place to be with an abundance of unique experiences to fill your day before you head out for Aurora Viewing in the evening. Take your shot at dog sledding and breathe in the fresh, brisk air, or go ice-fishing on the frozen Great Slave Lake in heated shacks.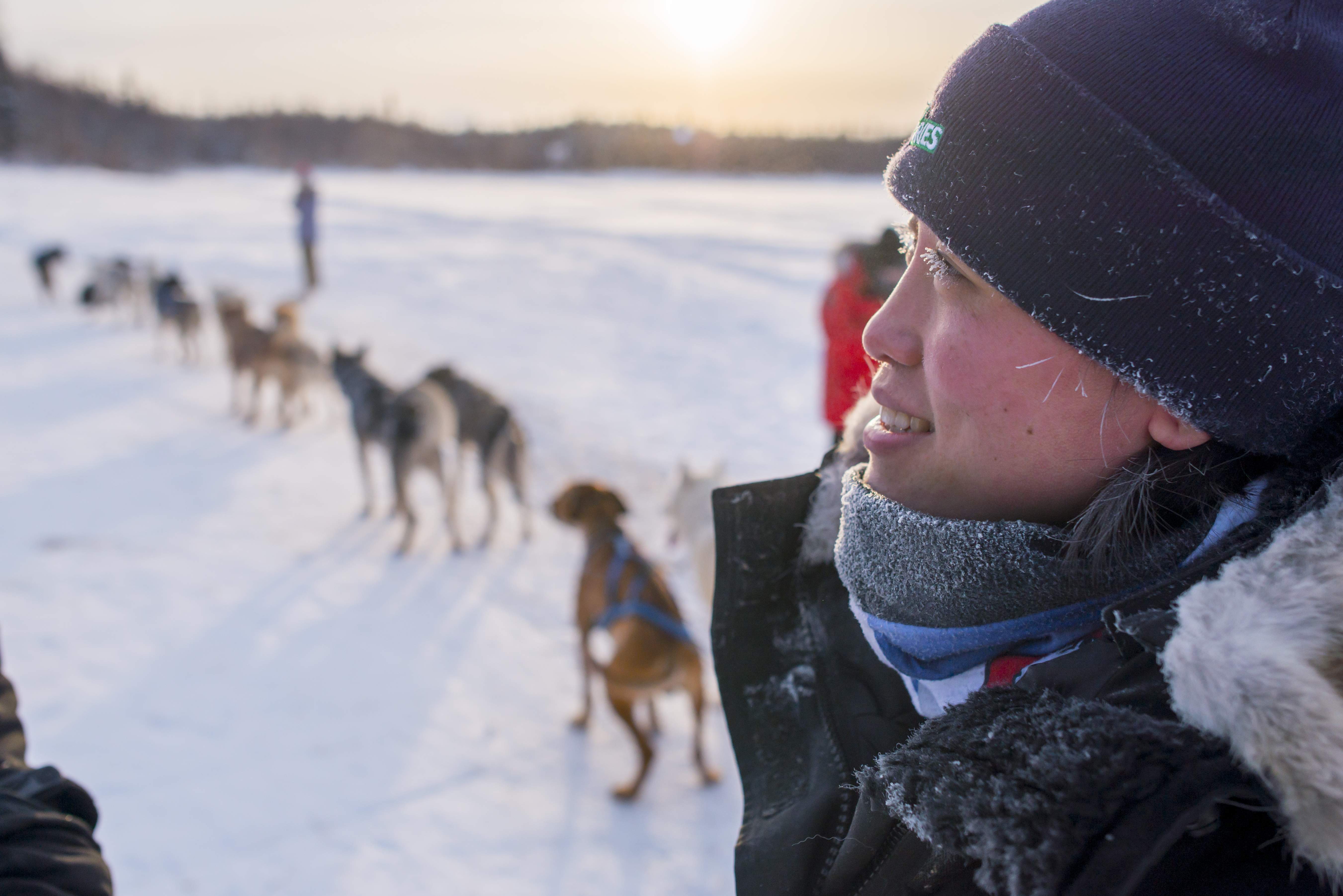 6. February
One of the coldest months to go, which typically means clear skies as clouds do not form after -32C. This significantly increases the chance of seeing Aurora as the temperatures can plummet to a chilling -40C! Although there are "better" months than others to see the Northern Lights, there are also benefits to going at any time of the year.