Blog Home
A Taste of Haida Gwaii - 5 Things to Know Before You Go
We would like to highly recommend that if you are planning on visiting Haida Gwaii, to read and sign the Haida Pledge to ensure you are respecting the land, people and wildlife. Please use the following link to take the Pledge: https://haidagwaiipledge.ca/
From quaint coastal villages and beaches that stretch as far as the eye can see to quirky famous authors and some of the friendliest people you may ever encounter - Haida Gwaii is a place that will capture your eyes and your heart. Here is a "Taste of Haida Gwaii" as coined by Susan Musgraves, an accomplished poet, author and long-time Haida Gwaii ambassador.
1.

People of the Island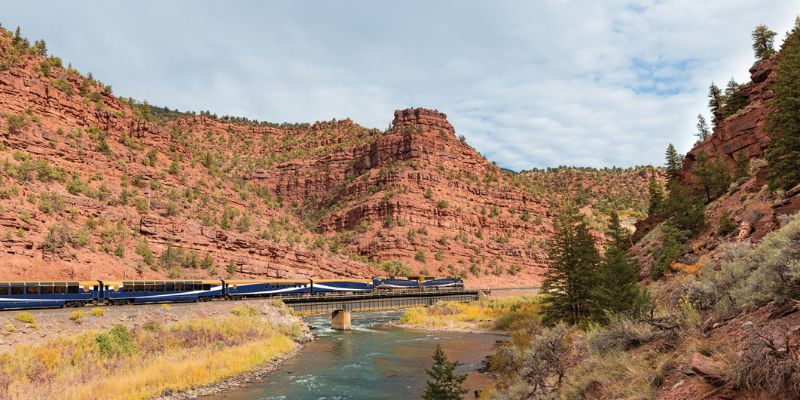 First and foremost, Haida Gwaii is home to the Haida People, an Indigenous group with a rich and complex history. The Haida have lived on these lands for thousands of years and their culture is deeply intertwined with the natural world surrounding them. From the moment you land, you will feel a warm sense of welcome and friendliness from the Island People - whether it be a quick smile and hello or a wave from oncoming traffic to being welcome into their homes for a meal. We encourage travellers to embrace the community and really immerse themselves in conversations with the locals as that is one of the best parts of Haida Gwaii.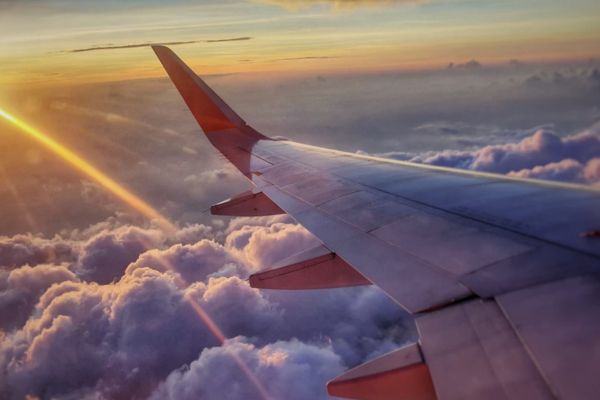 Haida Gwaii is known as an archipelago that is located on the edge of the world, with an abundance of unique wildlife, including black bears, wolves, and Sitka deer. You will journey down winding roads through lush forests, past rugged coastlines and rock beaches that stretch on as far as the eye can see. There will be times when you are the only person in sight for kilometres on end, adding to the remoteness of this once-in-a-lifetime adventure. There are several National and Provincial Park reserves located on the islands, the most notable being Gwaii Haanas, which is often compared to the Galapagos Islands for its encompassing range of ecosystems and wildlife habits. Haida Gwaii's climate produces lush vegetation making it an absolute dream for those who don't have a green thumb in the gardening department.
3. Culture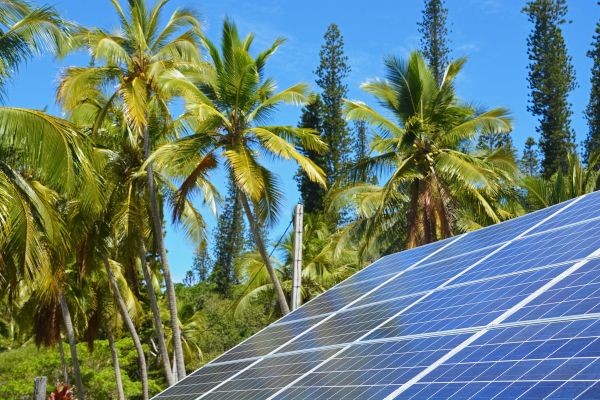 As mentioned above, Haida Gwaii is the ancestral territory of the Haida Nation with some of the world's richest and oldest heritage. The Haida Nation are the original land keepers and have traditionally occupied the region for over 14,000 to 19,000 years ago. All Haida belong to one of two social groups - the Eagle or the Raven which can be sometimes referred to as moieties or clans. Embrace yourself into the land and go out searching for towering totem poles carved from trees that are over 600 years old that tell the stories of the ancestors that came before them. Take a must-do stop at the Haida Heritage Centre and Museum located near the ancient village site of HiGaagilda where you can explore the stunning site, with options to participate in canoe tours, carving tours and totem pole tours. We do highly recommend taking the Haida Pledge (link above) as it will provide you with guidelines on how to respectfully explore the island, and engage with the local people, culture and natural world.
4. Wildlif

e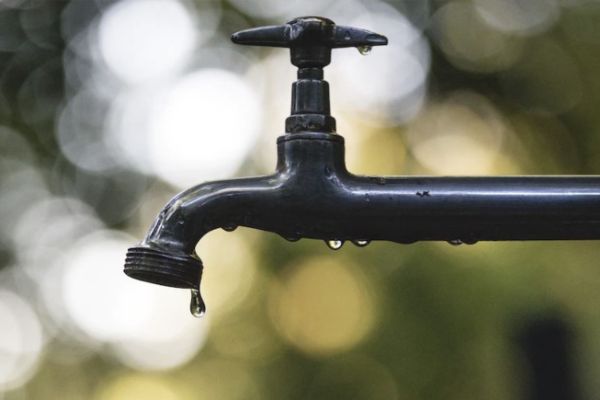 Known as Canada's Galapagos, Haida Gwaii is a nature lovers' paradise with rugged landscapes, ancient forests and diverse marine life. One of the most iconic animals on Haida Gwaii is the black bear. These majestic creatures can be found throughout the forest and along the shoreline. Another animal commonly spotted on the islands is the bald eagle which is a symbol of strength and freedom and are highly revered by the Haida People for thousands of years. A unique animal to Haida Gwaii is the black-tailed deer, which is slightly smaller than its mainland counterparts. Although they are shy and elusive, you may get the chance to encounter one of these beautiful animals. As for marine life, commonly spotted are Humpback whales and Orcas which typically can be spotted during the summer months when they migrate to the area to feed. It is believed by the Haida, that if an Orca makes its way into the inlet, someone in the village is going to pass as these animals are very connected to the spiritual world.
5. Culinary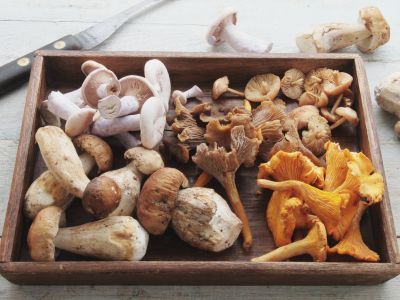 You may be surprised to hear that a remote island with very little access to fresh produce has some absolutely delicious places to dine and is also one of the best places to forage in the world. With a strong, thriving ecosystem, there is what seems to be an endless supply of mushrooms and fungi, alongside some of the freshest seafood. Stop for a fresh cup of coffee at JAGS Beanstalk in HlGaagilda (Skidegate) or if you're looking for a traditional Haida meal, we highly recommend trying Keenawai's Kitchen (Make sure to call in advance). Or as you are driving up towards Port Clements, keep your eye out for Fork in Port - an adorable trailer on the side of the highway that serves fresh baked goods and delicious hand-held meals to go. If you are looking for a finer dining experience in Haida Gwaii, either take your shot at Blacktail in Daajing Giids or have a hearty lunch at Gather. We do recommend bringing snacks with you for the long drives as there are not too many grocery stores on the island.